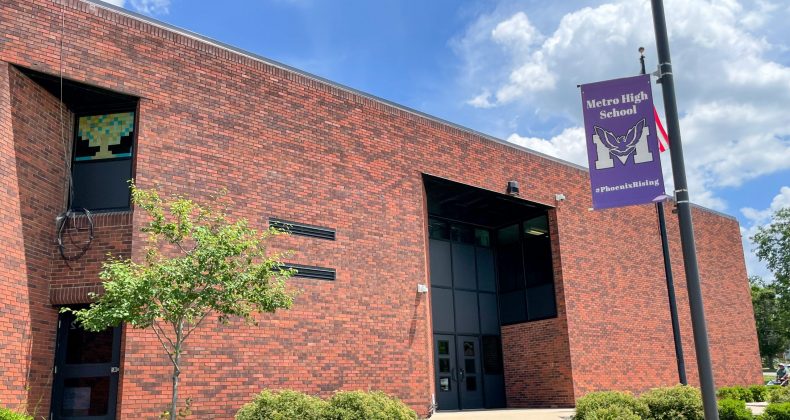 Metro High School provides students with a variety of learning opportunities to meet Cedar Rapids Community School District graduation requirements. Our guiding philosophy is contained in our name: Mastering Educational Tasks Regardless of Obstacles. Metro focuses on:
Attention to academic skills through a variety of learning experiences.
Development of life skills through problem-solving, decision-making, and goal setting
Exploration of careers through job skills training and career exploration
Personal enrichment through accountability, an atmosphere of trust, and the expectation that all are members of the Metro learning community.
Students enroll at Metro with a recommendation from the previous school's counselor or administrator. Once a recommendation is made, students attend a parent/student information meeting, then complete the orientation program. Students receiving special education services must have the recommendation of the IEP team and approval from the CRCSD special services administrator prior to enrollment.
Advisors
The heart of Metro is the advisor/advisee system. Advisor groups meet each week for announcements, credit and attendance check-ups, and more. Advisor check-in and check-out are part of our schedule each school day. As the advisor/advisee system has improved, we've identified four key actions for advisors:
Communicating student success with parents/guardians
Problem-solving when obstacles interfere with learning
Monitoring schedules to ensure progress toward graduation
Assisting with career and post-secondary plans
---
Key contacts